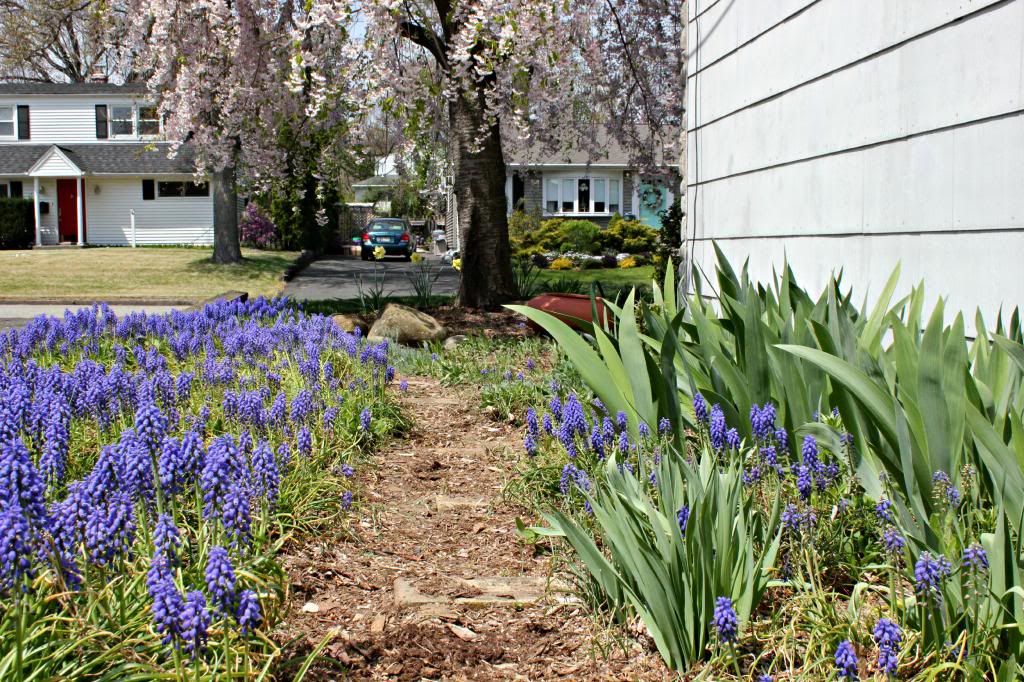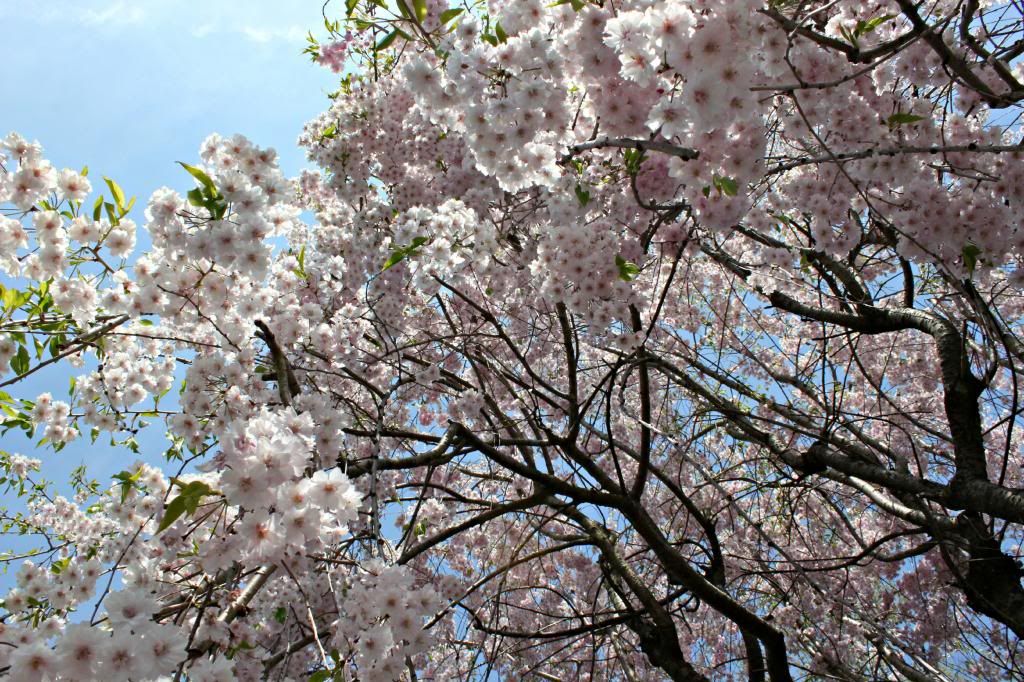 i was lucky enough to be in NJ during the perfect springtime weekend. i heard the weather wasn't that nice before i got there so i like to think mother nature brought the spring time just for me.
i wanted to take advantage of all the flowers in bloom so i ran around my house taking a million pictures of my parents' garden area. they do a pretty good job, don't you think?
speaking of parents, happy mother's day to my wonderful mom! as always it was such a lovely treat to be home with you for a few days and i cannot wait until my next trip :) miss you!