my brother has been living in boston for 10 years (???) and i went to school about 40 minutes north of the city. i have spent a fair amount of time in the city between school things and visiting my brother so it would be pretty easy to say that i know boston like the back of my hand. but i dont.
so when my extended family was in town and some of us had the day to wander the city, i called up my friend katie and we pretended to act like tour guides. we hit up some of the most touristy parts of the city and may have gotten a little lost wandering by north station. but i'm going to say that everyone enjoyed themselves anyway.
here's what we did:
we started at the citgo sign because that is where out hotel was.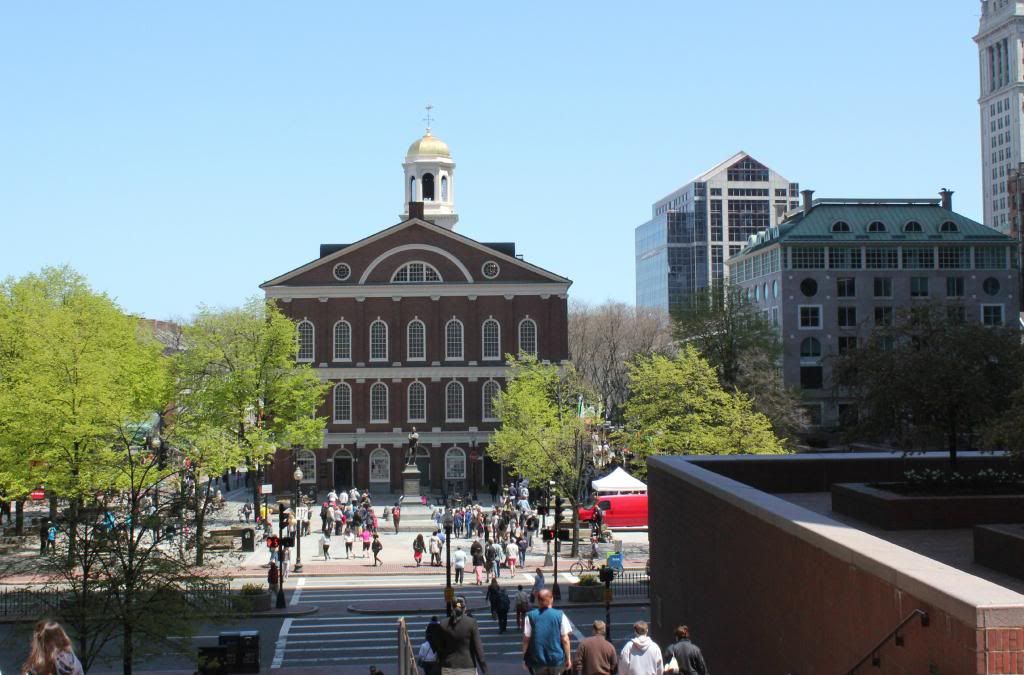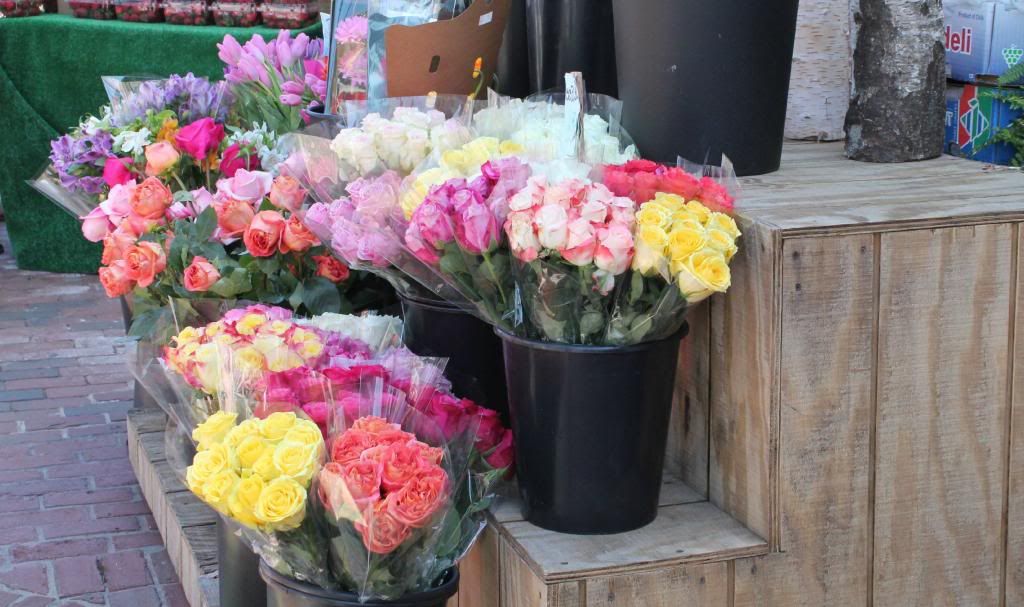 then we hit up faneuil hall and the quincy market area. everyone loves a good market.
next we ventured down to the harbor and spent some time thinking about where to head next.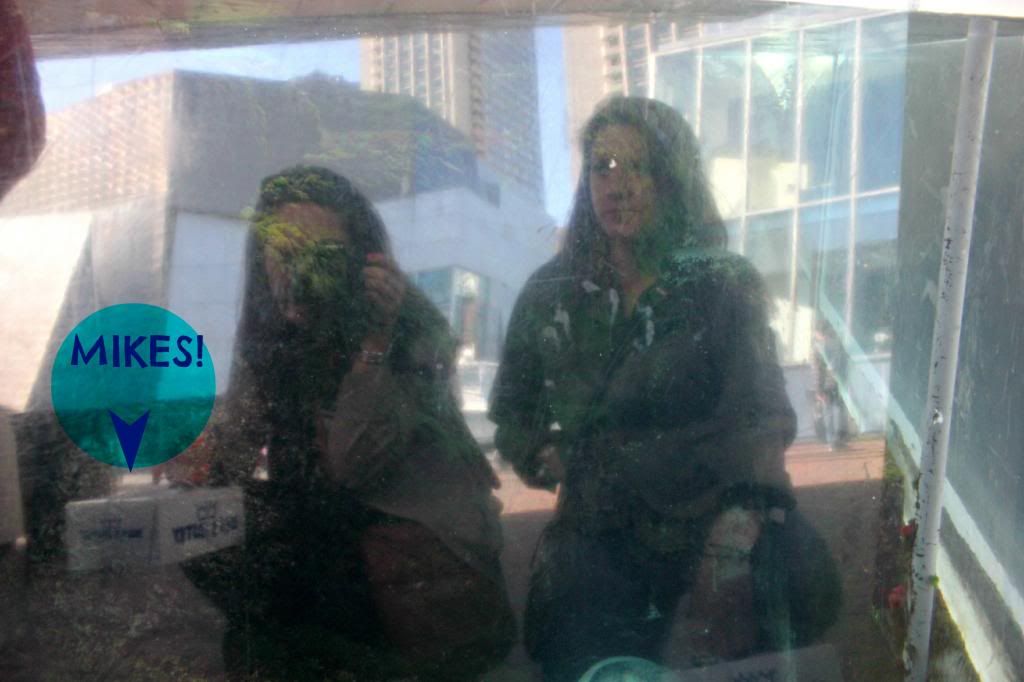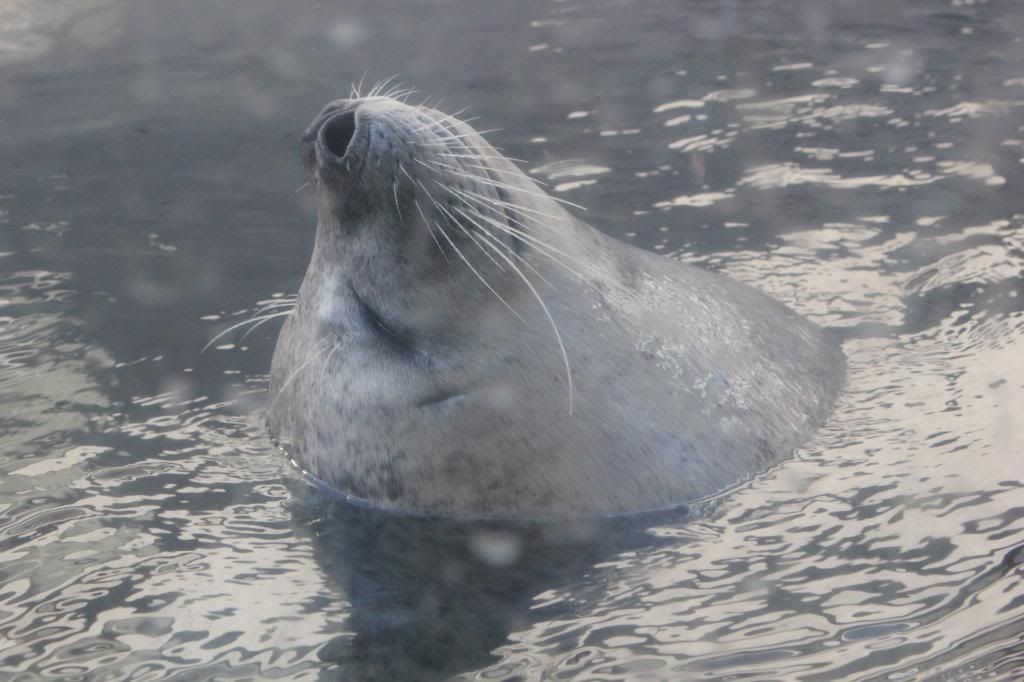 then we wandered to the north end before making a huge circle back to the aquarium/harbor area where we hit up the seals exhibit. i don't have an actual picture from the noth end but you can see my mike's pastry box in the above picture which proves that we went there.
hope you enjoyed the tour!
;)